welcome to allcove Palo Alto
We're located in Midtown Palo Alto, a neighborhood with copious greenery, restaurants, shops and parks.
We're here to support you in the ways you need.
We welcome young people ages 12 to 25 with mild to moderate needs looking for support.
Get the support, treatment and tools you might need to take care of your mental health from professionals at our center.
physical and sexual health
Access safe, confidential and judgement-free medical advice and treatment from our medical professionals.
Access testing, medical information and connections to care.
supported education and employment
Get help preparing to get into college, vocational programs, school reentry and non-traditional secondary education program.
Connect to counselors who can support you with your job search, resume, interviews and some of the stress along the way.
Get the information or treatment you need to navigate the complexities of alcohol and substance addiction through counseling or peer support groups.
Connect with peers your own age who've been through what you are going through and can help you make sense of it all.
If you're a family member, you can connect the young people in your life to resources and support with whatever they are facing.


Find a quiet space to read, study, paint or journal with help around you.
If you're experiencing housing problems, food insecurity or other challenges with basic needs, please let us know so we can connect you to the services that you need.
Join in organized gatherings such as support groups, life skills classes or recreational activities.
languages spoken at our center
We recognize the importance of resources from culturally and linguistically diverse backgrounds. Our team members can provide services in English, Spanish, Vietnamese and Tagalog. Please contact us with your questions.
Serving the midtown Palo Alto neighborhood, we are here to support you by answering any questions you may have.
We're located on the Oregon Expressway exit of Highway 101. Make a left on to Middlefield Road. We are located on the left-hand side.
Parking is located behind the building and can be accessed on Colorado Avenue.
In addition, we are accessible via Valley Transportation Agency Bus 21. 
address
2741 Middlefield Road, Suite 102
Palo Alto, CA 94306
hours
Monday through Friday 10 am–7 pm
Closed Saturdays and Sundays
call us to make your appointment
fax
(650) 321-2776
holiday hours
allcove Palo Alto is closed for the following holidays:
New Year's Day
Martin Luther King Jr. Day
Presidents' Day
Cesar Chavez Day
Memorial Day
Juneteenth
Independence Day
Labor Day
Indigenous Peoples' Day
Veterans Day
Thanksgiving Day
Day after Thanksgiving
Christmas Eve
Christmas Day
New Year's Eve 
"allcove gives me the space I need to talk to a counselor and meet other youth in my community."

—Emily, San Jose
supported education and employment specialist
youth peer support specialist
Candice Pochini-Singleton
mental health professional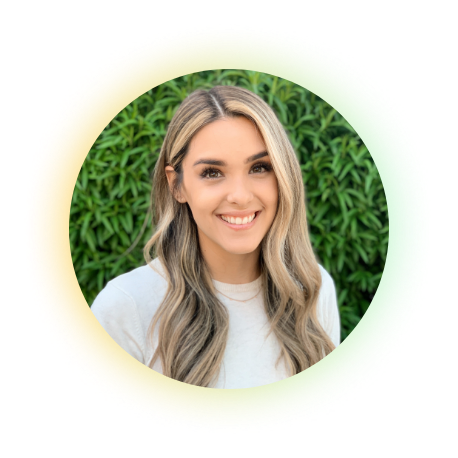 mental health professional
youth peer support specialist
youth outreach specialist
mental health professional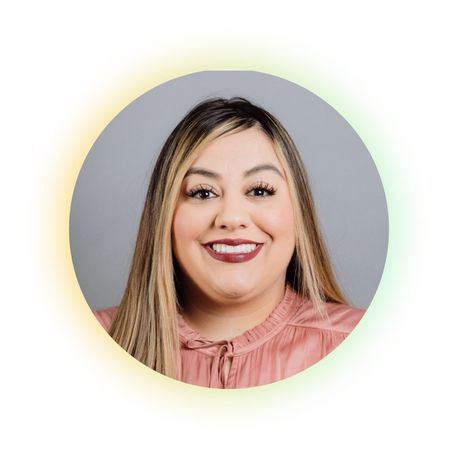 mental health professional
youth peer support specialist
A center supporting youth's mental health and overall wellness where holistic care is easily accessible and inequities and disparities in healthcare are diminished.
Working together to reduce stigma around mental health and to provide seamless and easy access to holistic mental health, physical health, and wellness services. We strive to create a welcoming environment that is designed by and for youth on their journey towards optimal health. The goal is to provide a safe place to obtain resources and connections to reliable supportive adults. Our team treats all youth as valuable contributors to society and accepts them as they are.
Pulling this center together requires tremendous collaboration. We couldn't be happier to work with these organizations.
Don't see what you're looking for?
---